TAKE A TOUR AND DISCOVER THE REAL MILAN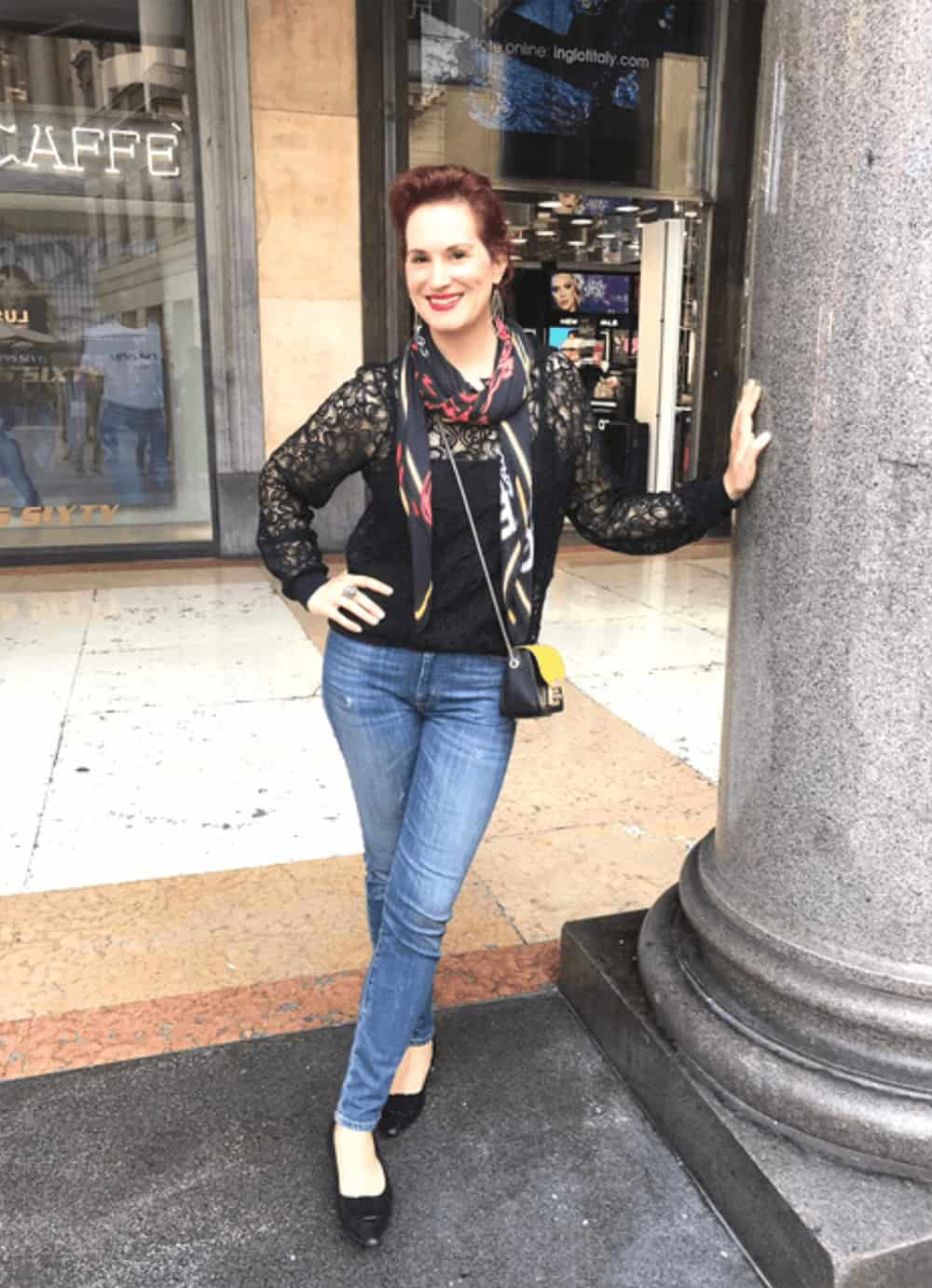 DISCOVER MILAN WITH NOELLE CELLINI
Milan is often the stopover on the way in and out of Italy, but Milan has so much to discover!
To find out for yourself what Milan has to offer contact Noelle Cellini.
+1 847.858.9193
n@noellecellini.com
YOUR GUIDE
Ciao! I'm wardrobe stylist, Noelle Cellini. In 2012, I started leading style tours to Paris followed by Milan & Lake Como in 2015. While I always had a love for Paris, it turns out, Milan was a better fit! The Italians love their vegetables (I've been vegan since 2015), and they are much more open to mysticism (I lead Numerology & Tarot workshops). It wasn't until my mom met Chris & Kaarina, the owners of Castello di Montalero, that a beautiful partnership was born and my love for Milan was brought to the forefront! I'm here to show you a Milan you would not have discovered on your own. I'm excited to be your stylist and guide! 
EVERYTHING IN THIS CITY IS STYLISH
Milan is home to the only Starbucks in Italy, Leonardo's Last Supper, the largest church in Italy (did you know you can walk on top of it?!), the Campari Museum, and it's the birthplace of Tarot (there's a beautiful shop where you can get hand-painted cards). It's also the leader in home design and is the fashion capital of Italy — everything in this city is stylish from faucets to clothes to cars and handbags (this is why you won't see any laundry hanging out to dry — it's not stylish!:) This is the Milan I can't wait to show you.
Galleria Vittorio Emanuele II is one of the first covered shopping centers. It is also home to the very first Prada store as unlike other Italian brands, Prada started in Milan.

ARTISAN JEWELRY
Part of the allure of traveling is finding things you can only get in that city. In Milan, one of the best finds is a beautiful jewelry shop where the woman designs and casts everything from bangles that mimic the skylines of your favorite cities (London, Paris, New York), to lace earrings, pendants and more. The lace earrings are one-of-a-kind and can only be found in Milan.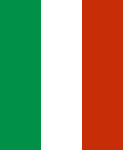 BOUTIQUE SHOPPING
Right in the heart of the city is the MaxMara outlet, which has wonderful coats, dresses, unique sweaters and European designed shoes and bags. It's always fun to pop in and see what unique coats, fun shoes or accessories you can find (of course with a wardrobe stylist by your side, you won't make a mistake and buy something you don't know how to wear – or isn't really "you":).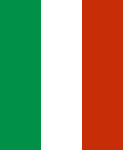 FINE DINING
Food is important when traveling so we'll dine at a fabulous restaurant that overlooks the Duomo at night. There is also a Michelin starred restaurant in gorgeous Sempione park and many other hidden gems. This is a city that has its outdoor dining and cafe tables inside the courtyard – not out on the sidewalk. Milan is ready to welcome you, but it's not always obvious where to go. 
3 DAYS IN MILAN (3 NIGHTS)
$1,650 per person with a group minimum of 6 people
INCLUDES
Luxury boutique hotel accommodations* in the center of Milan, all breakfasts, airport transfer from Milan airport to hotel, tickets/entrance fees to any museums or cultural sites included in the itinerary, and Noelle Cellini as your private Milan guide & coordinator.
*Prices are based on double occupancy. Single rooms are available for an additional fee and are available on a first-come, first-serve basis since the boutique hotel has a limited number of rooms.
CONTACT
+1 847.858.9193
n@noellecellini.com