COOKERY VACATION ACCOMMODATION AT THE HISTORIC CASTELLO DI MONTALERO

COME AND STAY WITH US ON YOUR COOKERY VACATION
We're Christopher and Kaarina and if you share our passion for Italian food, wine and culture, then we'd like to invite you to enjoy our Italian Food and Wine cooking vacation in one of the country's undiscovered regions – Monferrato. Monferrato's part of Piemonte, which is now being called the new Tuscany for lovers of food and wine. So, while it's not as well-known as other parts of north-west Italy, we think its culinary heritage is just as rich. We discovered and fell in love with Monferrato more than 25 years ago and, after countless visits here, it's where we now live in a romantic castle of medieval origins – Castello di Montalero and we hope you'll join us here as our guest on one of our Italian Food and Wine Experiences from 2021 onwards.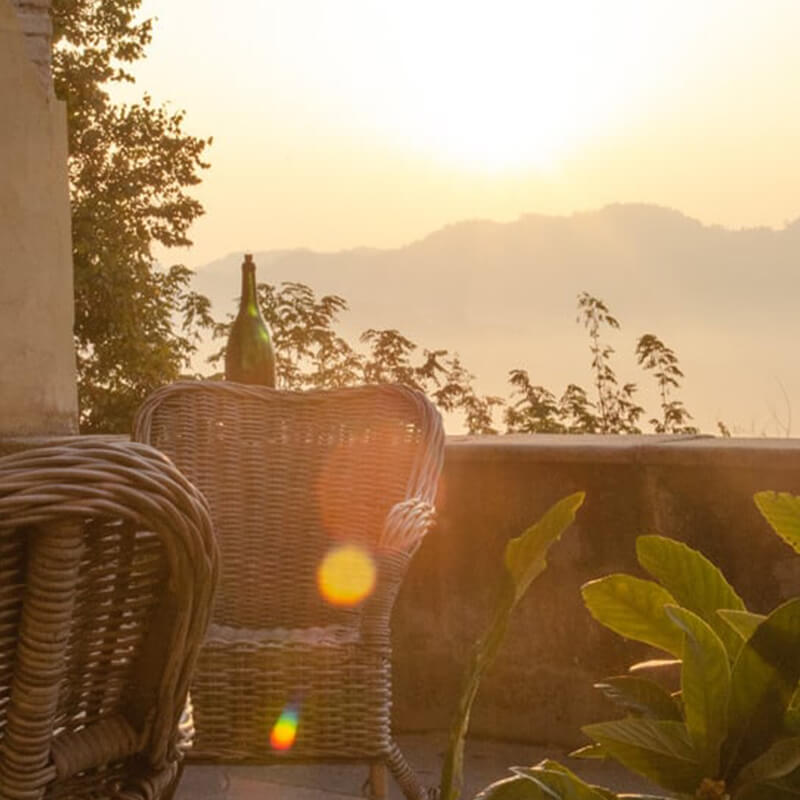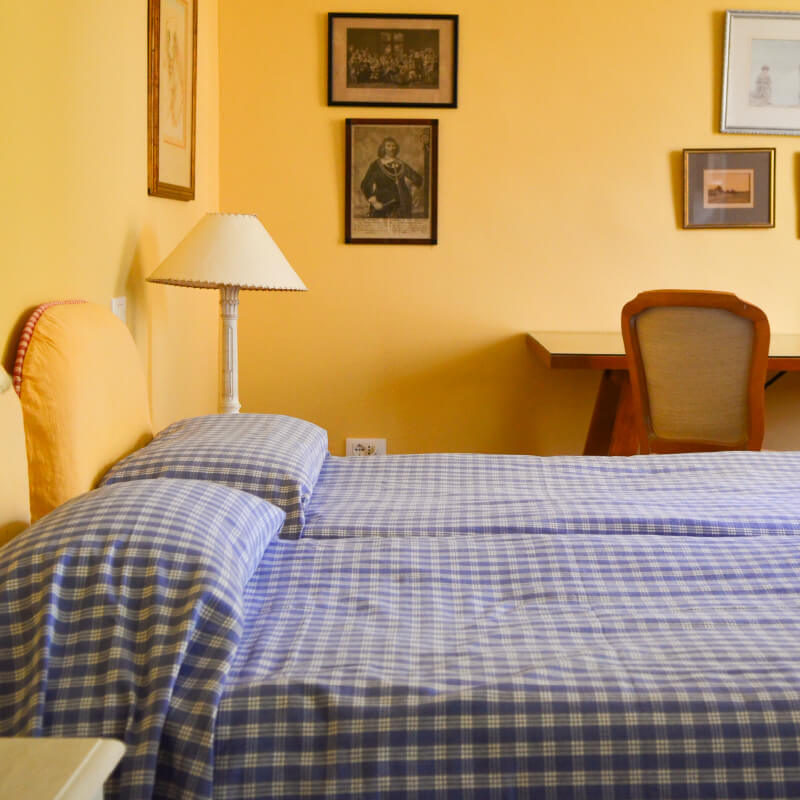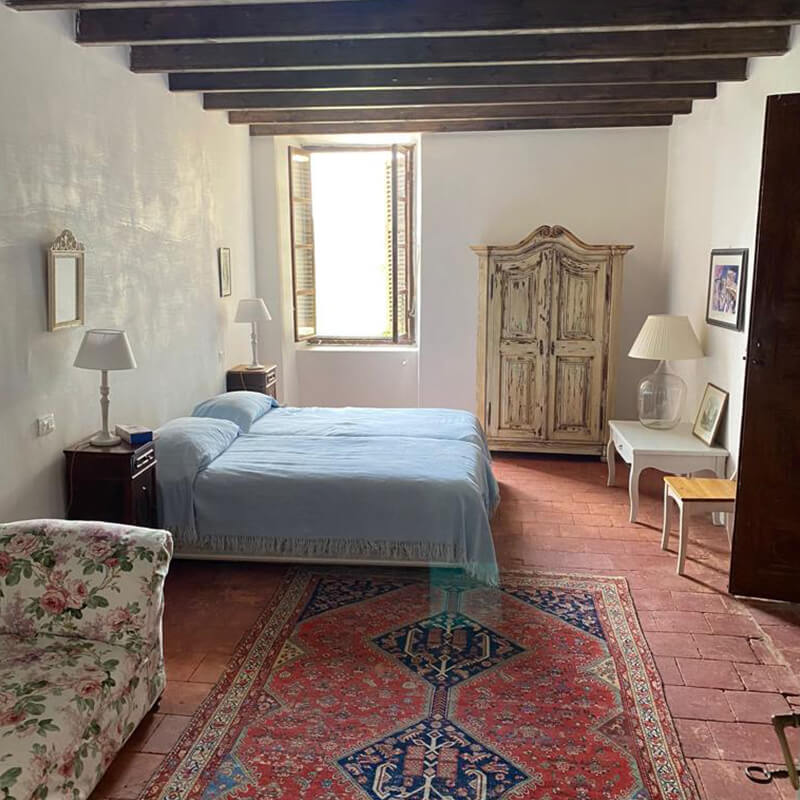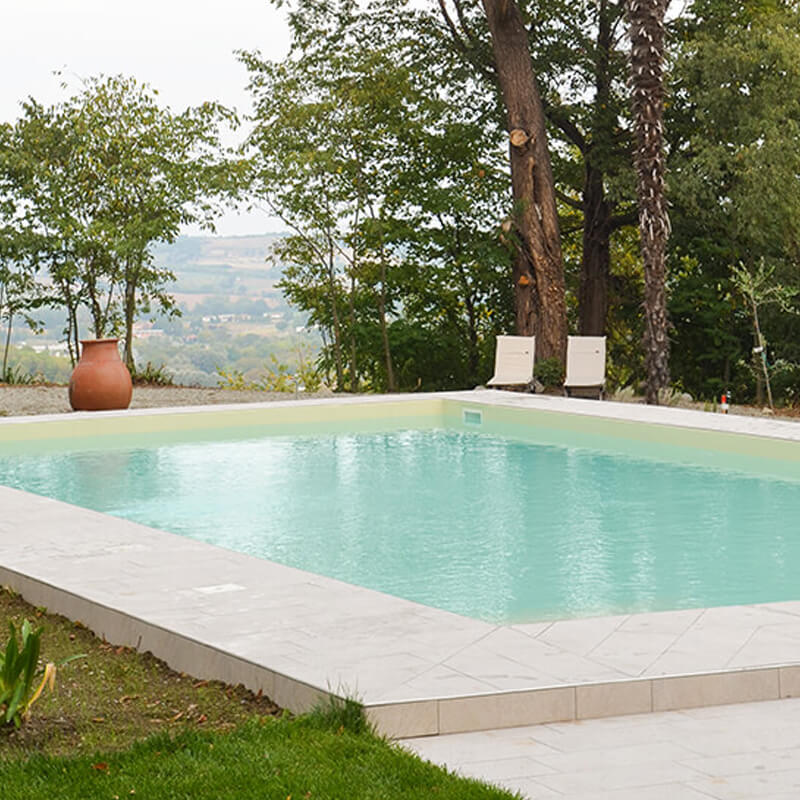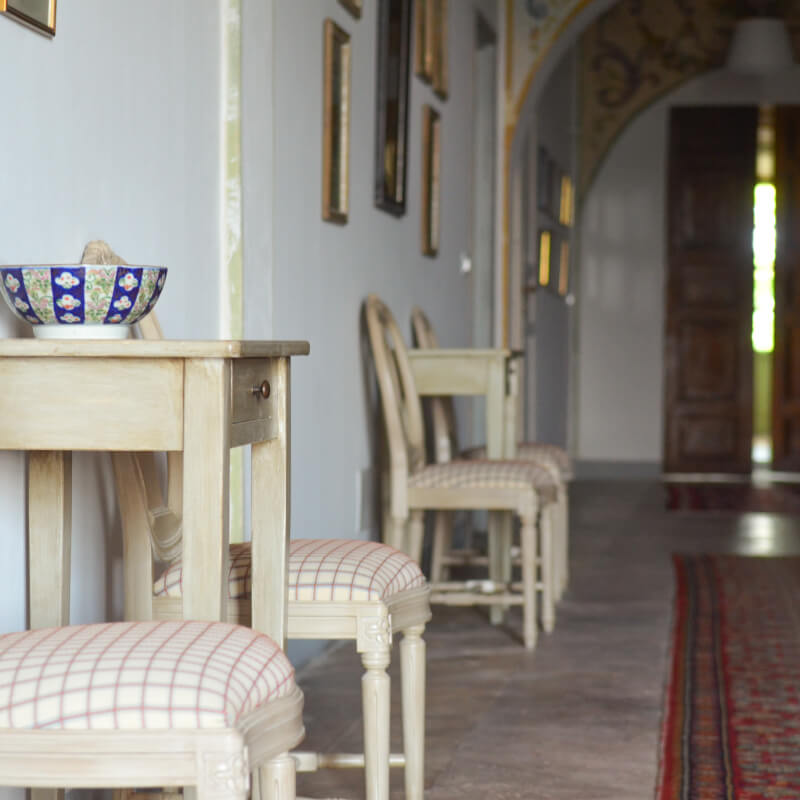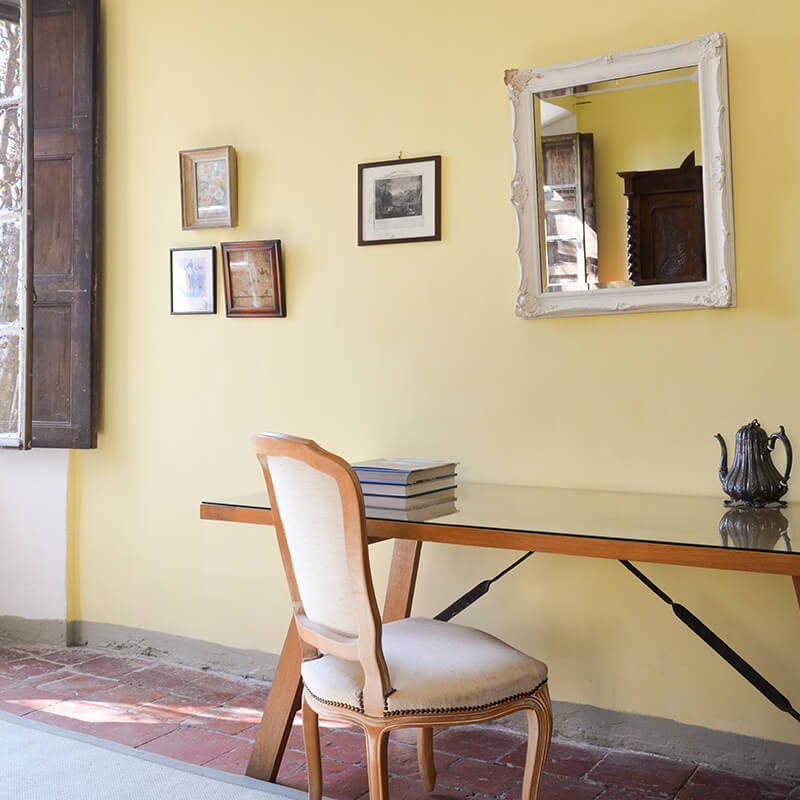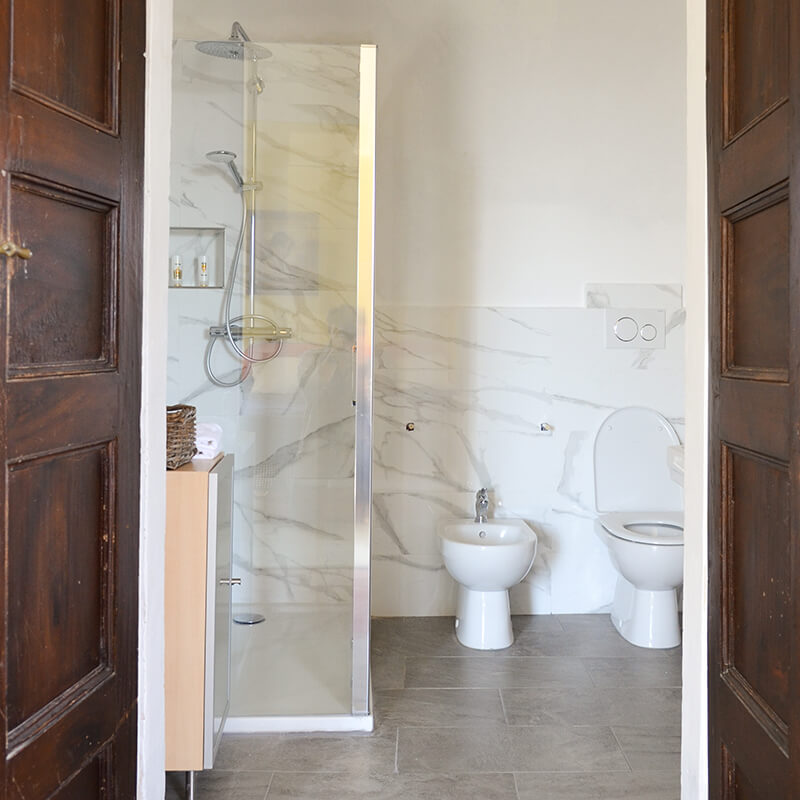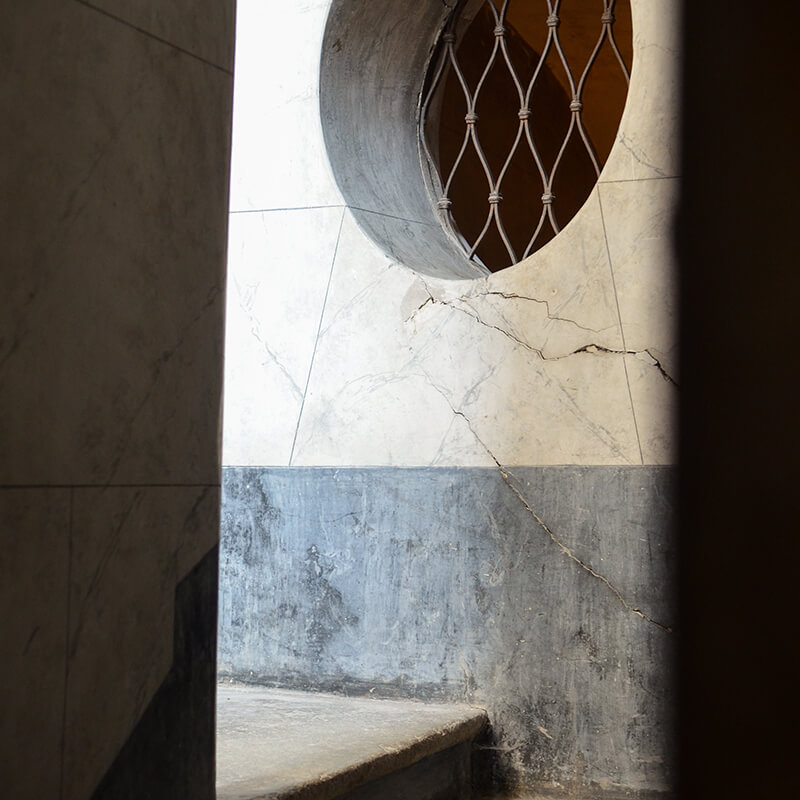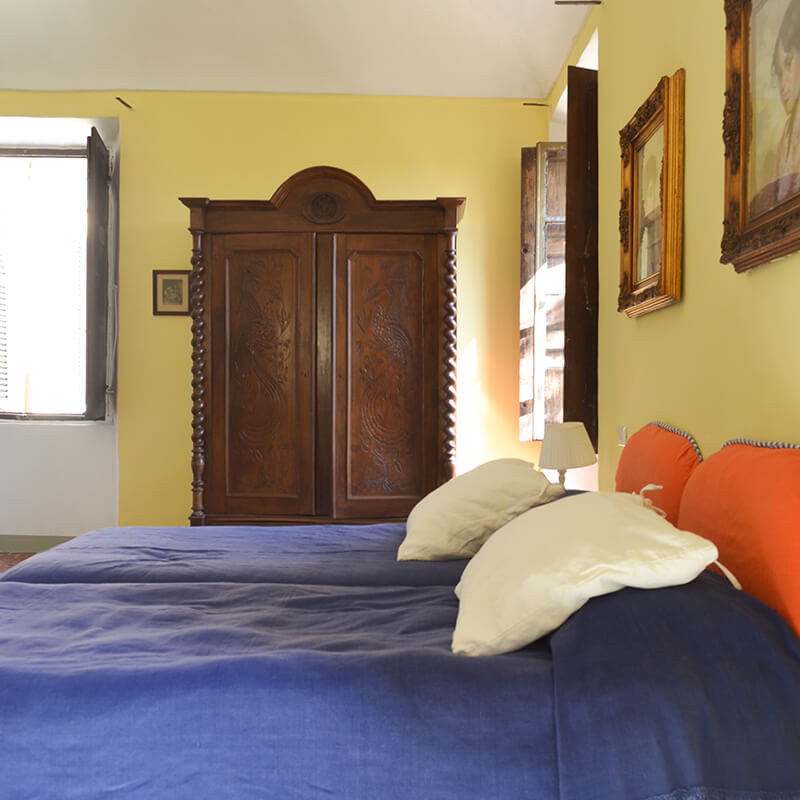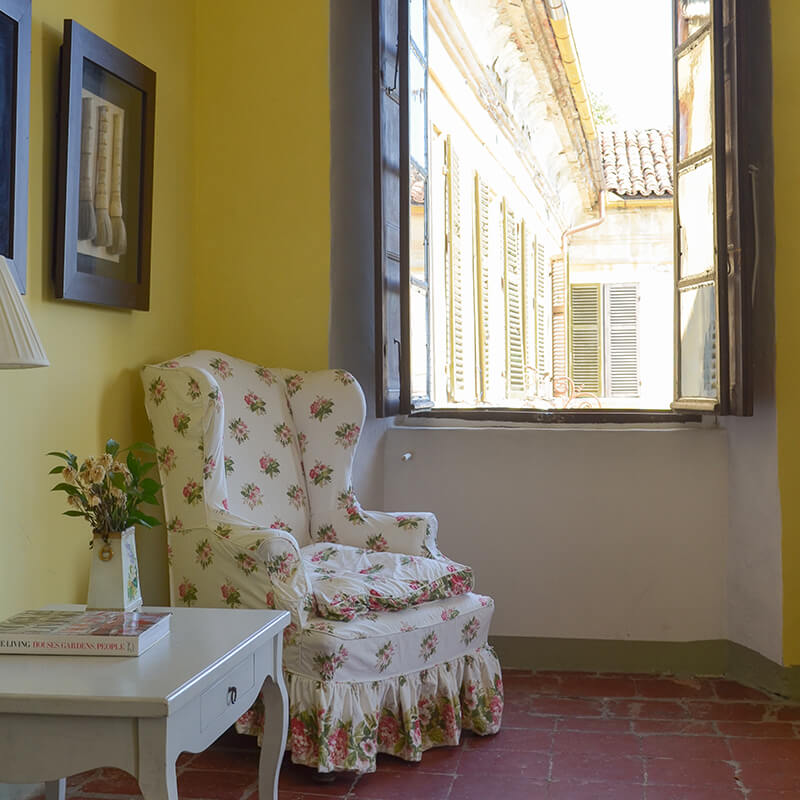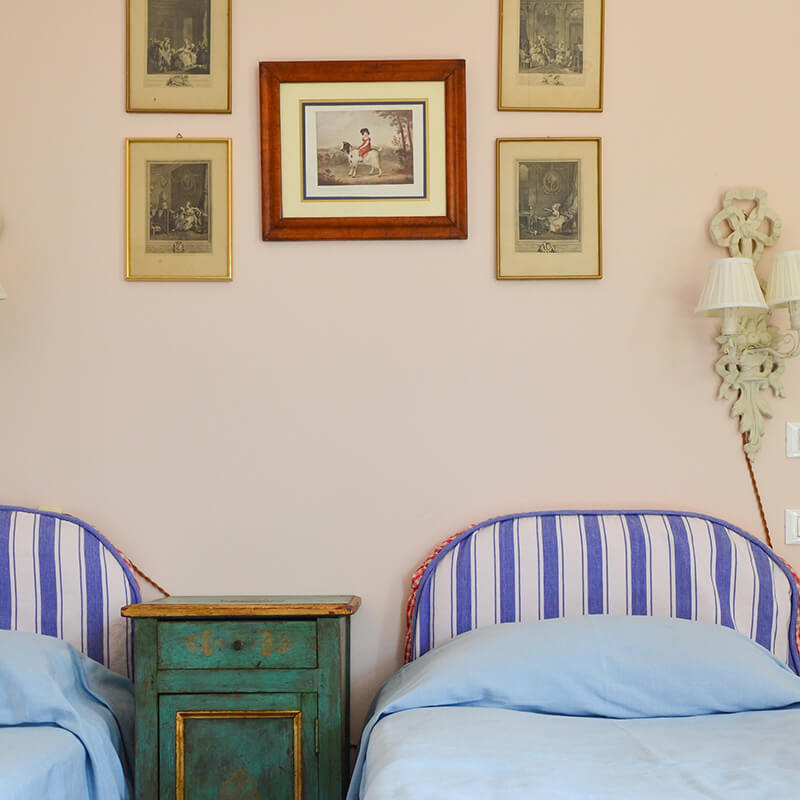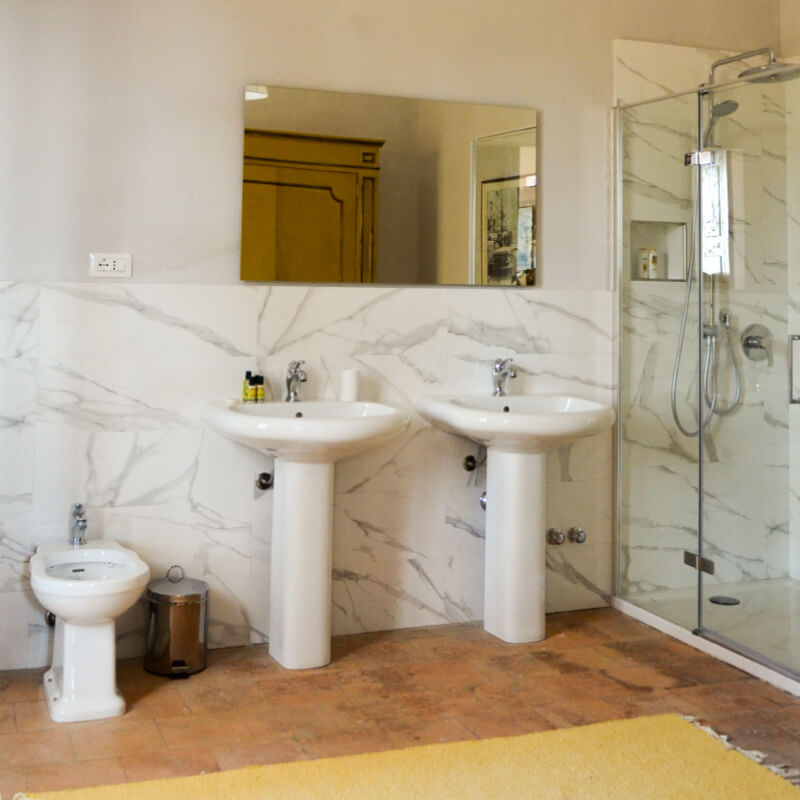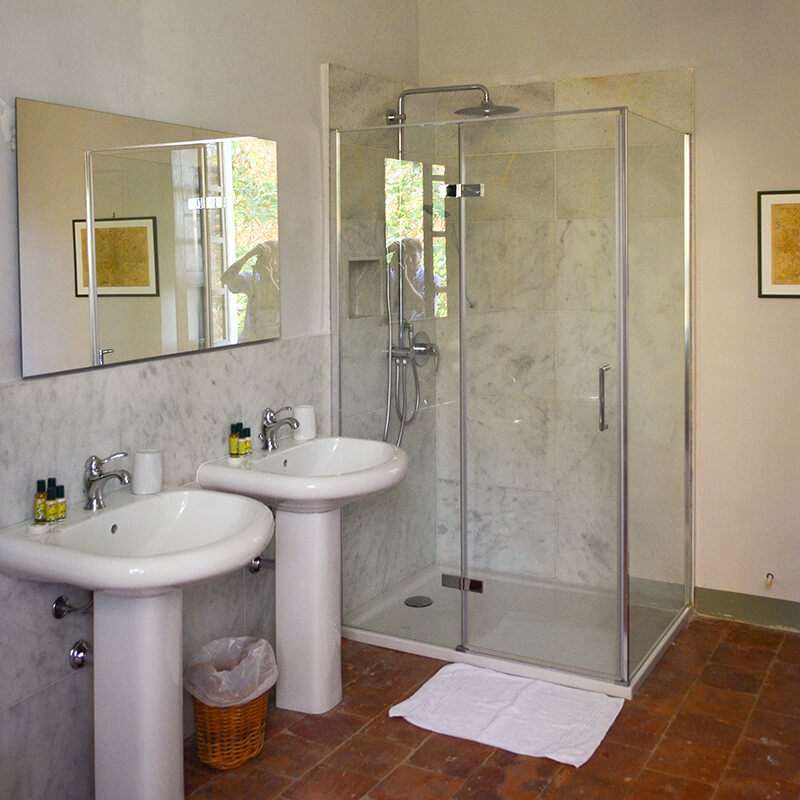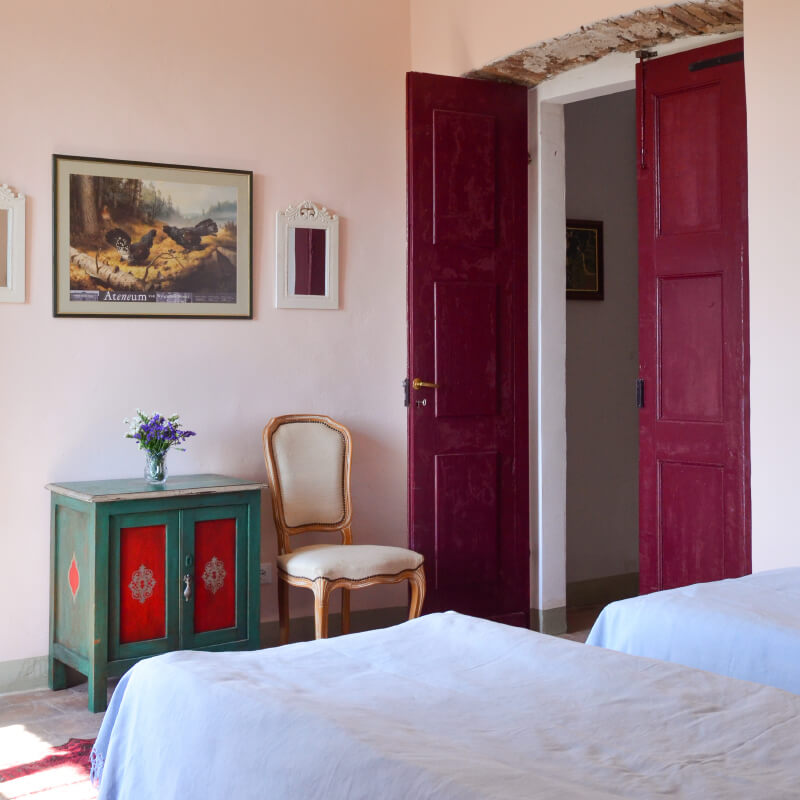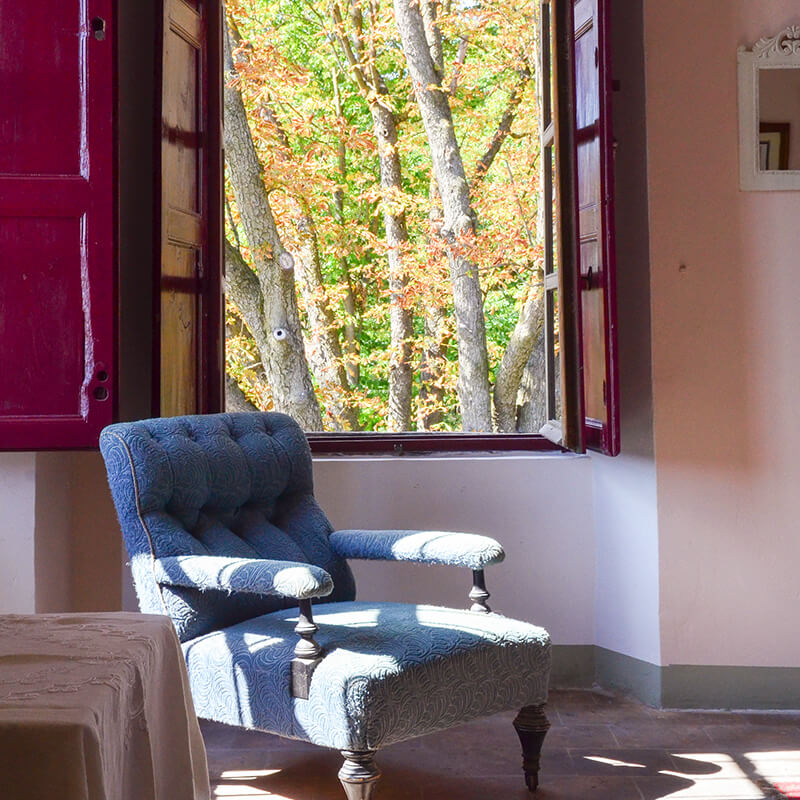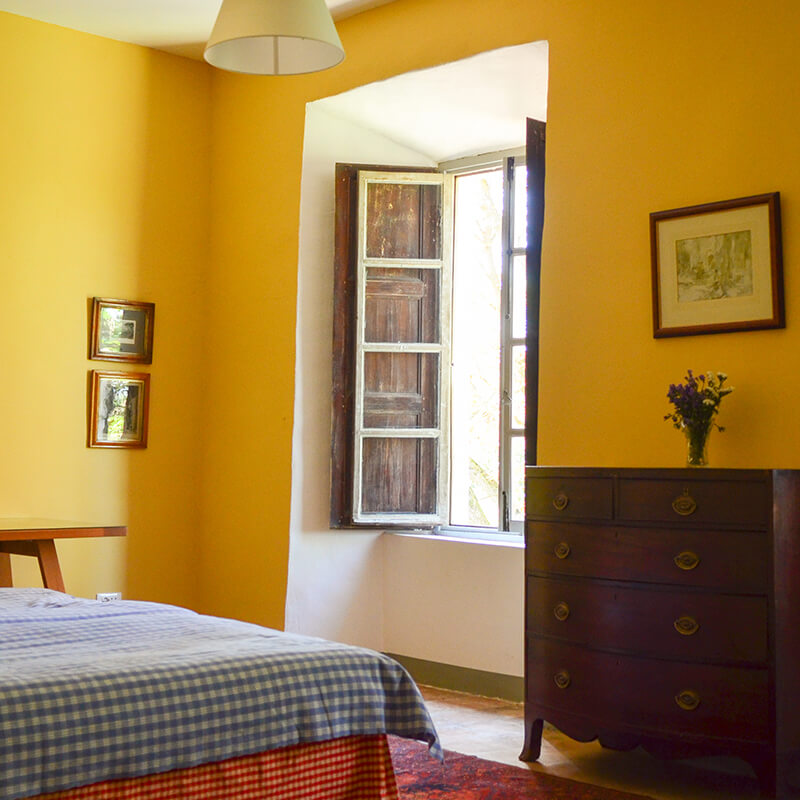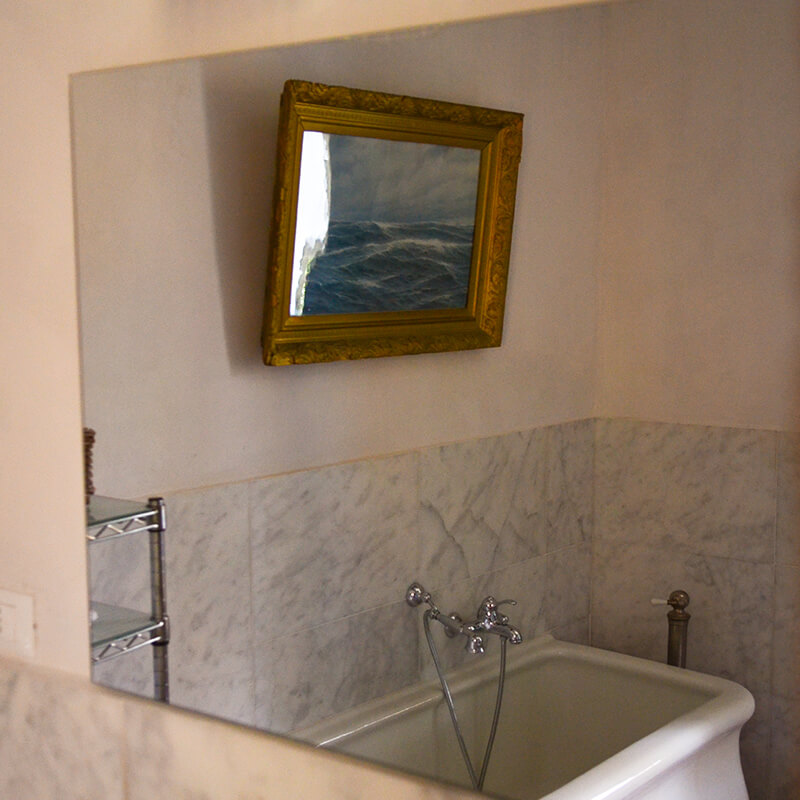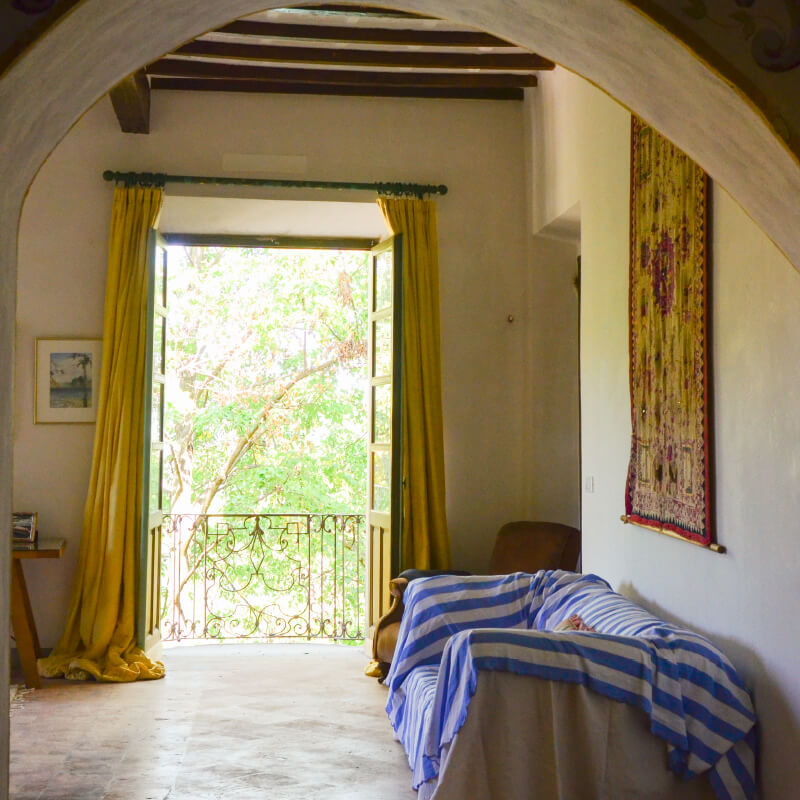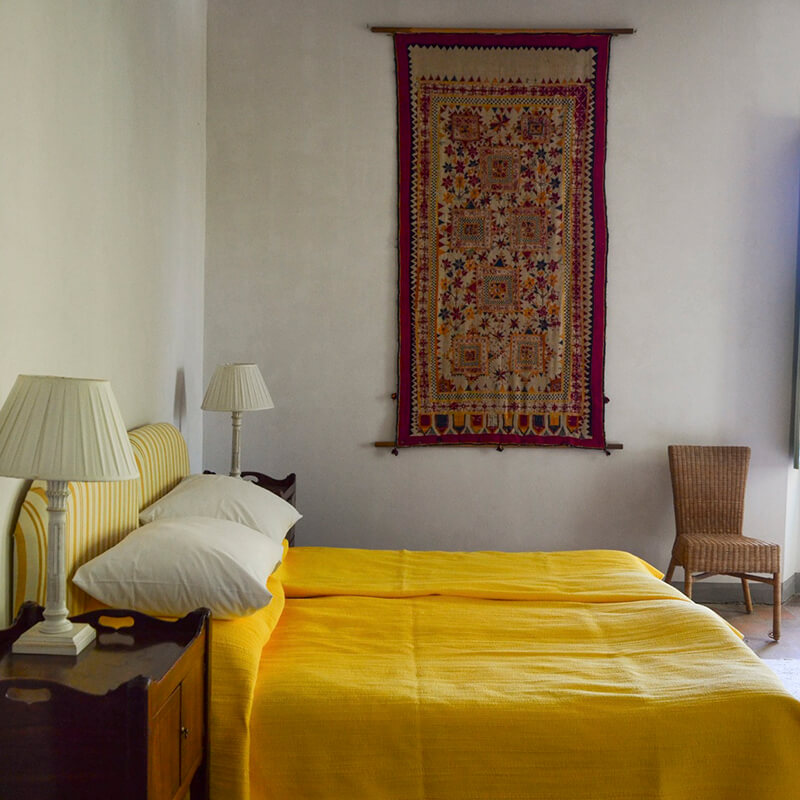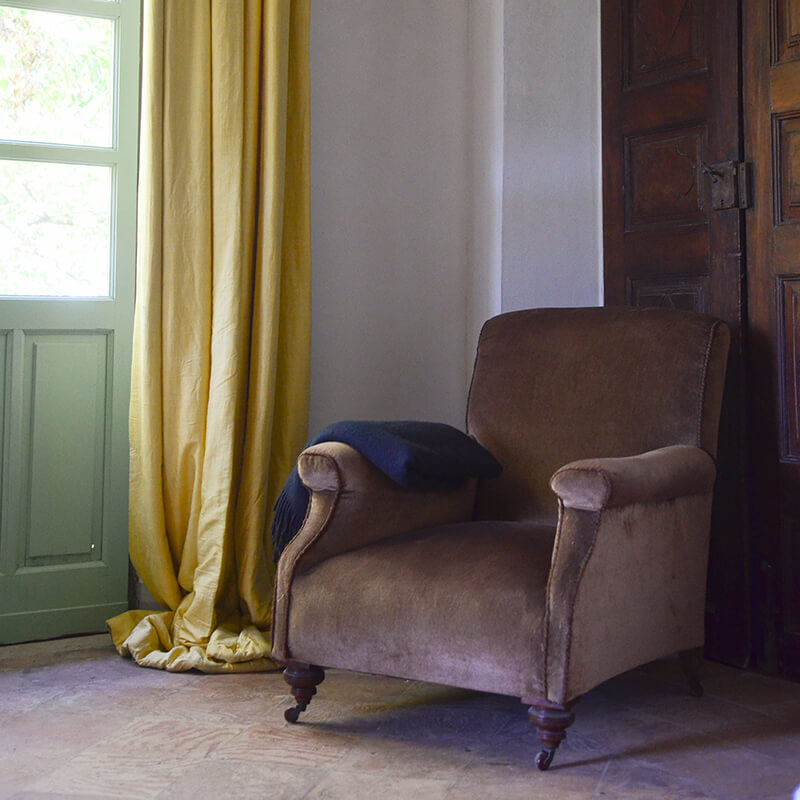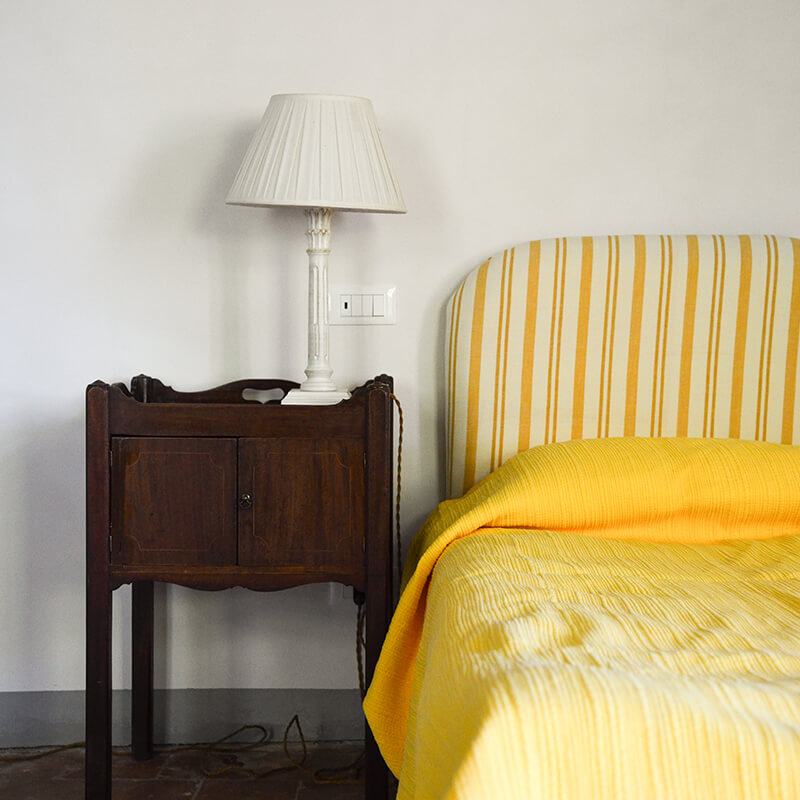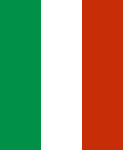 ACCOMMODATION AND

 FACILITIES
Our cookery vacations are 8 days from Saturday to Saturday and include 7 nights accommodation, all meals and beverages, escorted excursions and airport transfers. Alternatively, we offer a 5 day, 4 night vacation and a 3 day, 3 night vacation, also fully inclusive.

6 luxury double rooms with en suite bathrooms, of approx 45m2 (500 sq.ft.). Each room has either a double or two single beds, sofa with side tables, reading lamps in the room and at each bedside. Bedrooms each have a mini-fridge, and fresh tea and coffee making facilities

Bathrooms, are fitted with large shower cubicles, twin wash basins, WC, bidet, heated towel rail and comfortable chairs.

Chambermaid service each morning, refreshing bedrooms and bathrooms, excluding Sundays.

14m x 6.5m south-facing, salt water pool with ample sun loungers, steamer chairs and sun parasols on the adjoining terraces.

Large south facing first floor terrace where most meals are taken in season. A traditional private dining room with a single large dining table is used for late autumn or early spring evenings, or if guests prefer, to eat inside at any time during the year.

Traditional drawing room with drinks tray where guests may relax, chat or read at any time during their stay.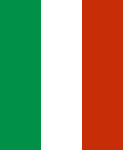 Breakfast each morning will typically include: brioche, fresh bread, home made and locally produced organic honey, jams and marmalades, local salamis and hams, local cheeses, cereals and muesli, fresh fruit, juices, herbal and regular teas, Italian, American or decaffeinated coffees.
Lunches are included and will be largely dependant on the selected itinerary. For example, on cookery courses, we prepare lunches during the morning courses. A typical lunch might include fresh pasta or risotto, salads, vegetables etc. For walking tours, the itinerary can be planned to include lunch at a local osteria or, a packed lunch and wine can be provided and taken with the accompanying minibus.
Dinners are included and will be served at the house most evenings. Dinners include several courses of locally sourced ingredients. Drinks and apperitivi are offered prior to dinner. Typically, dinner will include antipasti, pasta or risotto, meat or fish course, followed by desserts typical of the region and local cheeses.
On one evening, guests will be taken to a local trattoria or osteria serving Monferrato specialities. Some examples of our favourite and most traditional local restaurants can be seen at: http://www.ristorantedubini.it, www.osterialeramo.com and http://www.ristoranteitalia.it/eng/
On the Sunday following arrival, lunch will be at Mongetto Dre Caste in Vignale Monferrato, following a wine tasting at Gaudio Wines.
All wine, bottled water, soft drinks, aperitivi, digestivi and light refreshments throughout the vacation are included.
Where available, organic produce is used in all dishes prepared at the house.
​Montalero Cookery courses use the highest quality ingredients for all food and wine experiences.
We source most of our ingredients from local producers who share our values in using only sustainable methods of production and animal care.
Vegetarian and other dietary needs can be catered for. Please advise details with your booking.
Food allergies. We take food allergies very seriously indeed. Please advise us in advance of your arrival with details of any food allergies and your meals will be prepared strictly according to your needs.
Our course itineraries and accommodation are well suited to singles travellers, who are particularly welcome at our courses.
We make no additional charges or supplements for single travellers.
Private transfers to and from Malpensa International airport (1 hour 20 minutes) are included in all of our tours at recommended pick-up and departure times.
Guests will be met on arrival and taken by minibus for direct transfer to the Castello.
Return transfers will take guests directly to the departure terminal, with assistance in locating baggage trolleys and check-in areas.