LUXURY GASTRO ITALIAN COOKERY COURSES WITH PASSION IN PIEMONTE

AN AUTHENTIC ITALIAN COOKERY EXPERIENCE
We call our Italian cookery courses, experiences, because that's exactly what they are, a chance for you to improve your Italian cooking skills guided by fantastic chefs. Visit vibrant local markets where you can choose from some of the world's best ingredients for your dishes, many of which you probably won't ever have smelt or tasted before. Discover delicious new wines – Monferrato's famous for wines like Barolo and Gavi, but there many others that are 'secrets' of the region. Get to meet the producers of some of the most fabulous produce around and taste what they have to offer. Enjoy candle-lit dinners in good company on our sun-soaked terrace at the end of the day.
"PIEMONTE IS THE SECRET DESTINATION YOU NEED TO KNOW ABOUT"
(Lee Marshall – Conde Nast 'Traveller' magazine)
8, 5 & 3 DAY ITALIAN COOKERY EXPERIENCES





















"ITALIANS DON'T WANT YOU TO KNOW ABOUT THEIR 'SECRET TUSCANY"
(Kate Wickers – Daily Telegraph)
Perfect for Italian food fans
If you love Italy and Italian food, if you want a 'behind the scenes look' at this wonderful country… and if you're searching for a fun, relaxing, fabulous holiday in the sun, then our food and wine experiences are for you.
Learn to cook the Monferrato way
We want you to really experience cooking the Italian way, so you'll be guided by highly experienced chefs who specialise in Monferrato cuisine and who will teach you to cook fantastic regional dishes like these.
Beautiful accommodation
Cookery vacation accommodation at the historic Castello di Montalero. Come and stay with us for a unique Italian vacation in our beautiful grounds with sumptuous, yet relaxed rooms throughout and a very large pool to relax by.


ITALIAN COOKERY COURSES MEMORIES THAT LAST A LIFETIME
"PIEMONTE – THE HIDDEN DIAMOND OF ITALIAN CUISINE"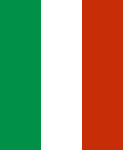 CASTELLO DI MONTALERO
During your vacation, you will stay at the historic Castello di Montalero, in the heart of the Monferrato region in Piemonte. ​​Castello di Montalero is a beautiful building with much history going back to the 11th century, although the present building was constructed on the old castle foundations around 1700.
The castello was originally built for the Marquis di Casale, Teodore II Paleologo in 1188 whose family ruled the fiefdom of, what was then Mons Laurus, becoming Montalerius and nowadays Montalero, until 1634. Through marriage, the castello and its estate passed through the Mazzetti family who, in 1656, successfully defended the castello from an attack by troops of the Duke of Modena, in the pay of the French, during many local feuds and minor wars of that period.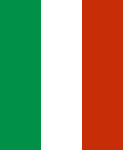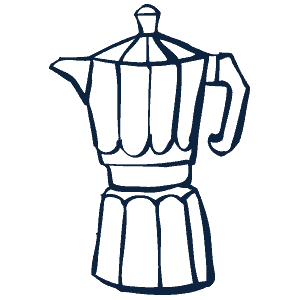 "PIEDMONT: THE 'NEW TUSCANY' FOR LOVERS OF FOOD AND WINE"
(Ellen Connolly – Traveller.com.au)
Our Chefs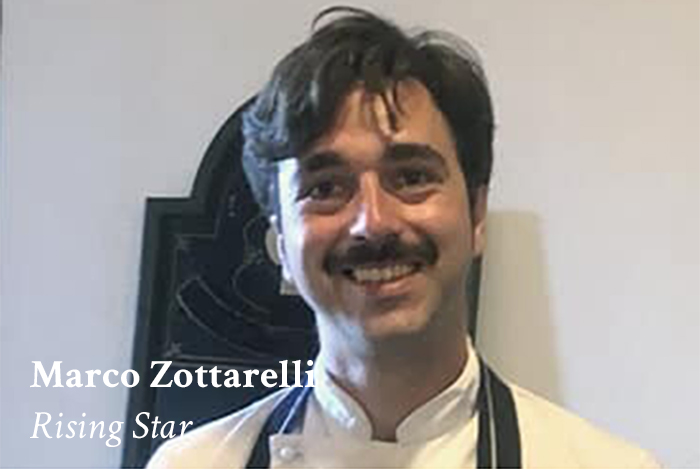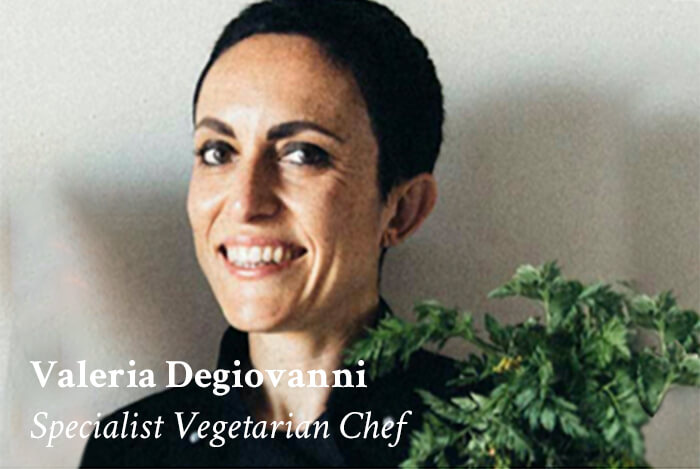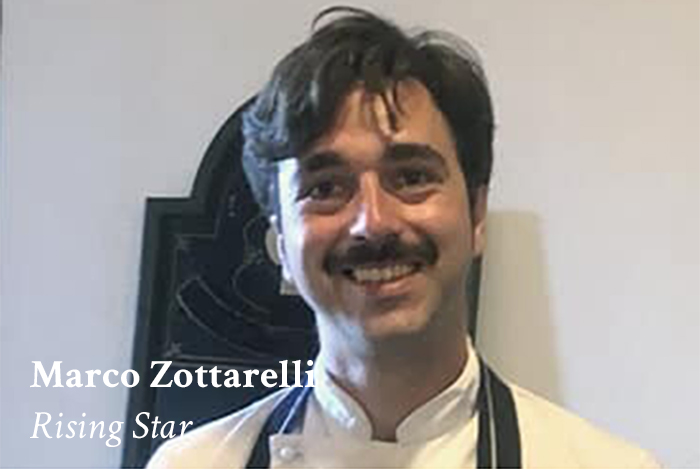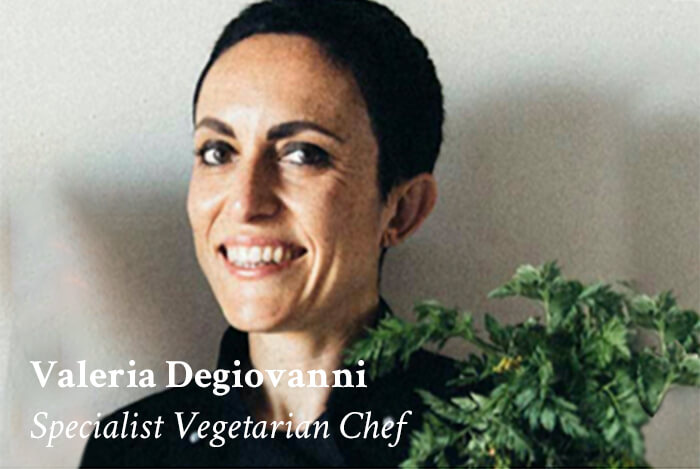 Beppe prepares 'Big' traditional Piemontese flavours, whereas Marco is more adventurous in his approach, producing some amazing, more delicate combinations. Valeria is a specialist vegetarian chef with an extensive repertoire of classic and newly introduced vegetarian recipes.
Latest News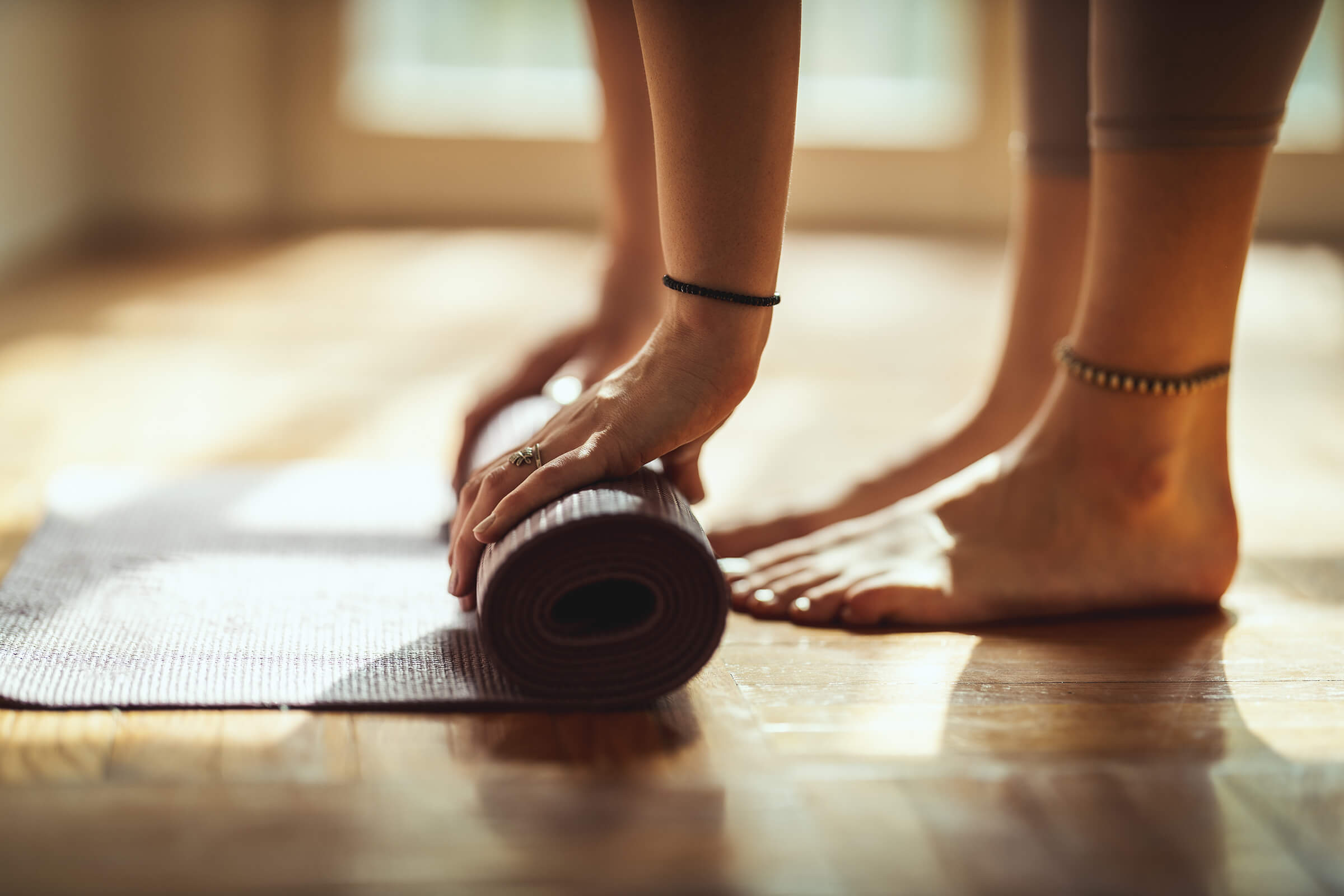 The 2024 Montalero Wellness and Cookery Week, is being held from July 13th – July 20th 2024. We have good availability for single and double occupancy places.  Come and join us for this Unique Wellness and Cooking Event in the Heart of Italy …