DISCOVER MORE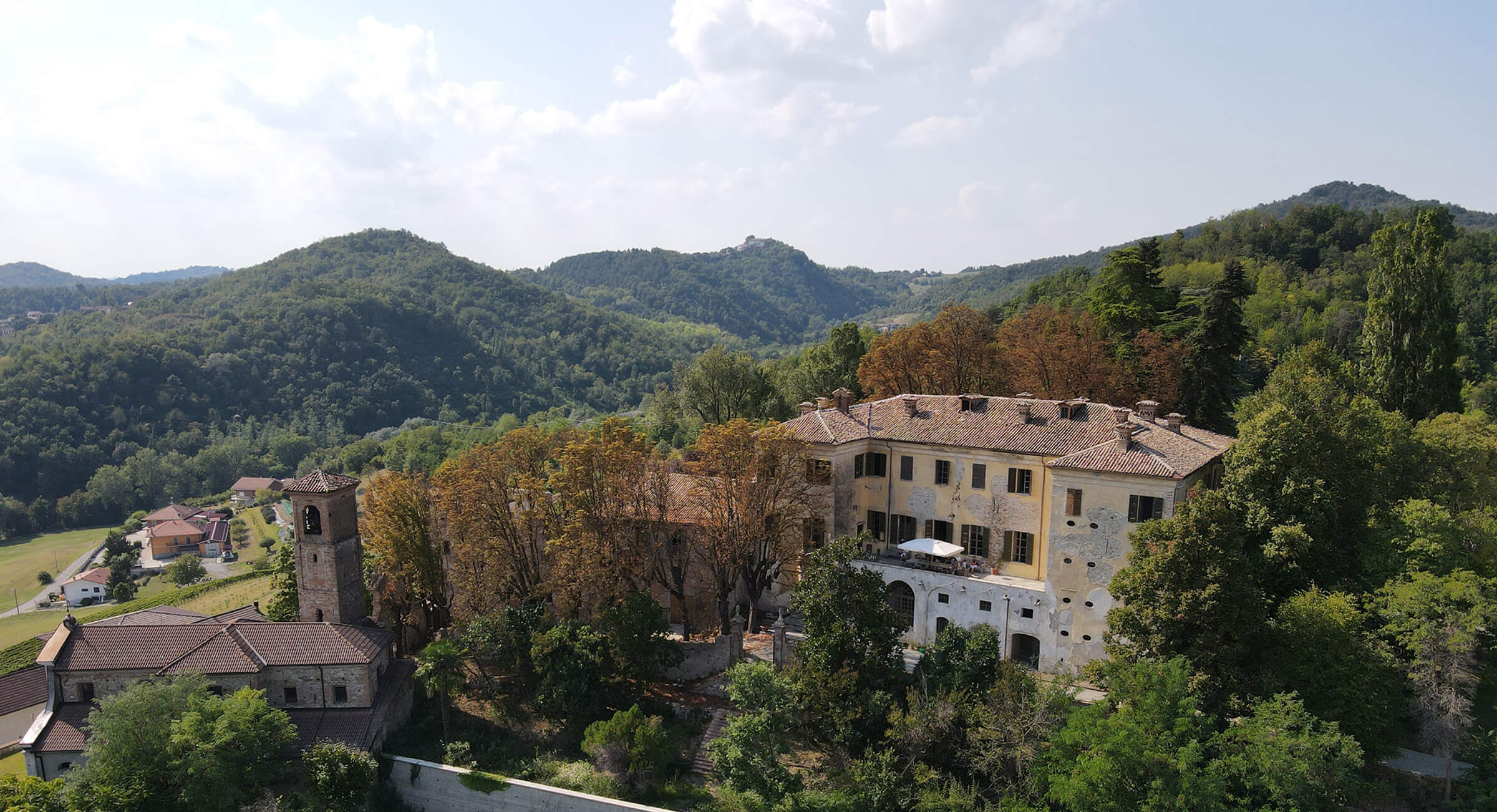 DISCOVER MORE
DISCOVER MORE
DISCOVER MORE
LUXURY GASTRO ITALIAN COOKERY COURSES WITH PASSION IN PIEMONTE

AN AUTHENTIC ITALIAN COOKERY EXPERIENCE
We call our Italian cookery courses, experiences, because that's exactly what they are, a chance for you to improve your Italian cooking skills guided by fantastic chefs. Visit vibrant local markets where you can choose from some of the world's best ingredients for your dishes, many of which you probably won't ever have smelt or tasted before. Discover delicious new wines – Monferrato's famous for wines like Barolo and Gavi, but there many others that are 'secrets' of the region. Get to meet the producers of some of the most fabulous produce around and taste what they have to offer. Enjoy candle-lit dinners in good company on our sun-soaked terrace at the end of the day.
"PIEMONTE IS THE SECRET DESTINATION YOU NEED TO KNOW ABOUT"
(Lee Marshall – Conde Nast 'Traveller' magazine)

ITALIAN COOKERY COURSES MEMORIES THAT LAST A LIFETIME
"PIEMONTE – THE HIDDEN DIAMOND OF ITALIAN CUISINE"
(Kaarina Watkins)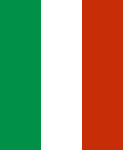 CASTELLO DI MONTALERO
During your vacation, you will stay at the historic Castello di Montalero, in the heart of the Monferrato region in Piemonte. ​​Castello di Montalero is a beautiful building with much history going back to the 11th century, although the present building was constructed on the old castle foundations around 1700.
The castello was originally built for the Marquis di Casale, Teodore II Paleologo in 1188 whose family ruled the fiefdom of, what was then Mons Laurus, becoming Montalerius and nowadays Montalero, until 1634. Through marriage, the castello and its estate passed through the Mazzetti family who, in 1656, successfully defended the castello from an attack by troops of the Duke of Modena, in the pay of the French, during many local feuds and minor wars of that period.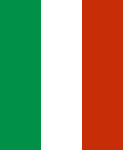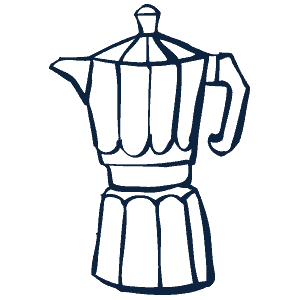 "PIEDMONT: THE 'NEW TUSCANY' FOR LOVERS OF FOOD AND WINE"
(Ellen Connolly – Traveller.com.au)