OUR ITALIAN COOKERY VACATIONS INCLUDE ACTIVITES AND EXCURSIONS
ITALIAN COOKERY VACATION ACTIVITIES AND EXCURSIONS
​These are some brief details of excursions and activities included, ​or available, in our Italian cookery vacations. All excursions are escorted and led in English.

WINE TOURS AND TASTINGS
Monferrato is the leading wine area of Piemonte. It includes the World famous zones of Barolo, Barbaresco, Gavi and many other lesser known zones producing wines of the highest quality. Wine tours are to relatively unknown local producers and to others of international repute, providing opportunities to taste their wines and to meet the winemakers. ​​Tastings are often accompanied by light aperitivi.

INFERNOT ROUTE
Infernots were created under, or at the side of, wine cellars and originally used to store and age bottled wines, often for several years, until reaching maturity. They were mostly carved into the hard 'Tufo' stone, on which most of the Monferrato region lies. ​Nowadays, modern wine making techniques allow wines to mature in controlled conditions where bottling and aging is carried out more effectively. Many of the Infernots of Monferrato are now included in the newly created "UNESCO World Heritage" zone of Monferrato. ​Some are open to public viewing at certain times of the year and are a must see for wine enthusiasts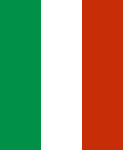 TRUFFLE HUNTING
Depending on the season (September – November), truffle hunting can be arranged, led by an experienced hunter with truffle hounds. ​You will join Pier Angelo, with his faithful hound, and explore the nearby ancient woods and meadows for the elusive white truffle. And remember – ​Finders Keepers!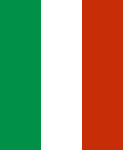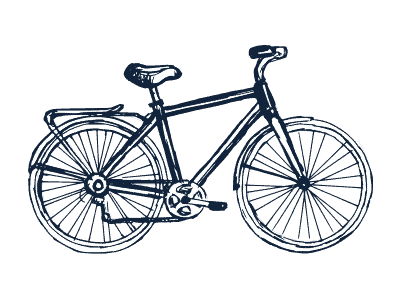 WALKING AND CYCLING TOURS
The Monferrato has much to offer those guests with an interest in walking and cycling. Most agricultural land in Italy is freely open to walkers to roam at will, whilst acknowledging the need to show respect for the land and environment. Castello di Montalero is an excellent base for exploring the areas by walking or cycling, there being many tracks and minor roads nearby. Walking groups are taken to the starting point of each walk and collected at an agreed time and place. Lunches and refreshments will be provided throughout the day with the minibus and driver available for the duration of the excursion, if required. Basic mountain/touring bikes are freely available at the castello for guest's use. For those seeking to use more sophisticated bikes, there is a rental shop in nearby Moncalvo where bikes can be rented by the day or the week. https://monferrato.bike​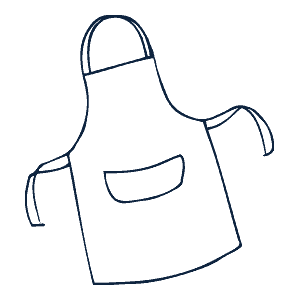 FOOD MARKETS
Throughout Italy, food markets are held regularly each week in most larger villages and towns. They sell fruit and vegetables, cheeses, salamis, all produced and harvested from local sources and further afield. Despite of the growth of supermarkets, these markets are still actively supported. Within the cookery courses, a morning trip to a local food market is arranged where guests can assist in selecting and often tasting seasonal ingredients used in the courses and also in the preparation of meals at the house.​
LOCAL PRODUCERS
Excursions to local organic producers of goats cheeses, salamis, bread, fresh pasta and to local butchers and enoteca. ​Visits to the world renowned Italian food and wine store Eataly in Turin or Milan can also be arranged.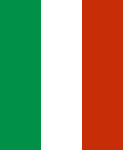 ASTI PALIO
The famous and exciting Palio d'Asti is usually run in early September each year. We can arrange trips for those interested in experiencing this unusual Italian festival of 21 horses racing through a short course around the Piazza Alfieri, in the centre of the historic Roman town of Asti. Each horse represents one of the many parishes of the town of Asti and other nearby towns and villages. The competition is fiercely contested and an exciting, although brief, spectacle to watch. ​This event has been held since the 13th century and is enthusiastically attended by locals, so important to book well in advance for seats. Trips are for minimum 6 persons and bookings for this event should be made by June 2020. The trip is an included option and will take the place of one of the other Itinerary excursions, subject to seat availability and sufficient numbers of guests booking.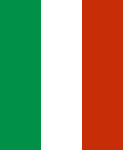 DISCOVER MILAN WITH NOELLE CELLINI
Milan is home to the only Starbucks in Italy, Leonardo's Last Supper, the largest church in Italy (did you know you can walk on top of it?!), and the Campari Museum. It's also the leader in home design and is the fashion capital of Italy — everything in this city is stylish from faucets (taps) to clothes to cars and handbags (this is why you won't see any laundry hanging out to dry — it's not stylish!:)